A law was recently signed by Wyoming Governor Mark Gordon which will allow insurance firms to invest in Bitcoin and other cryptocurrencies.
Institutional money, although small, may soon be coming from insurance firms based in Wyoming. According to recent reports, a new law in Wyoming will allow insurance companies to invest in cryptocurrencies.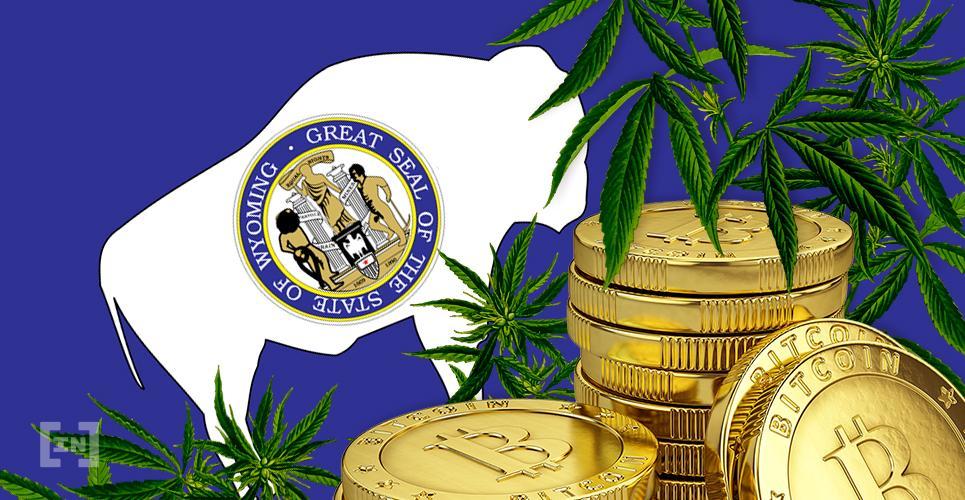 The Investment Pool Grows
Thanks to the efforts of Caitlin Long, a long-time Wall Street veteran, Wyoming is leading the charge to make the law is more amenable to cryptocurrencies. She confirmed on Twitter that, thanks to the new law signed, insurance companies in the state can invest in cryptocurrencies starting on July 1, 2020.
It is the first-of-its-kind provision in the United States.
The newly passed law also adds some other legal qualifications for cryptocurrency-related businesses in the state. For example, digital assets are clarified as being "representations" of economic, proprietary, or access rights. This is different than digital consumer assets, as the law makes clear.
Wyoming Becomes a Blockchain Hub
You wouldn't have expected it, but Wyoming has been one of the most blockchain-friendly states in the U.S. It was the first state to declare cryptocurrencies a new asset class in 2018. On Jan. 31, 2019, virtual currencies were officially recognized as money in the state.
BeInCrypto has often covered Wyoming's progress in clarifying the legal obstacles for the cryptocurrency industry. The state's legislature has also been outspoken in its criticism of other, anti-cryptocurrency related measures proposed in other states. For example, a 2019 Texan bill restricting cryptocurrency transactions was criticized by many in the Wyoming blockchain community, which has close ties to the legislature.
Wyoming was once the 'Wild West' but now is oddly enough leading a new frontier: the digital one. The state's desire to become a blockchain hub has been known for some time now, and the latest law will solidify its place. Now, insurers can invest in cryptocurrencies—opening the door for many other states to follow.